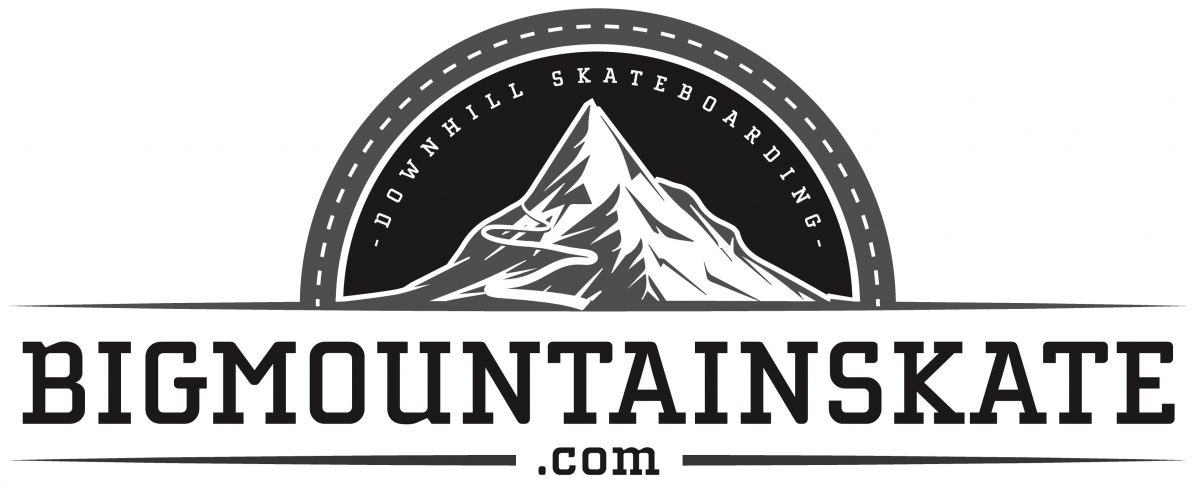 With the 2018 season coming to a close in the northern hemisphere, it's time to send it in the southern part of the globe and start preparing for the next season after the snow melts and the landscape up north turns green again. Big Mountain Skate has already released the dates of its 2019 events to get us hyped for the next season with a new freeride event being brought to the table. All of these three events take place by the beautiful Austrian alps, so you can have a taste the amazing roads there.
Continue reading →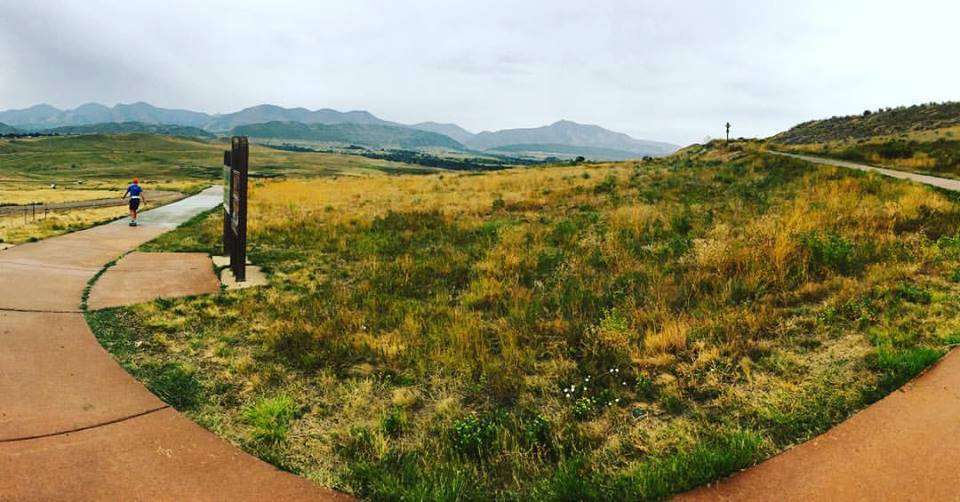 Long-distance pushing has always been an integral part of the longboarding scene. Not only is it an amazing source of exercise and fun, there's also a fairly large community of competitive pushers who push themselves to the limit at high-speeds for extended distances.
In the past, short push races have been held. Races that span across anywhere from 2 miles to 12 miles, but nobody has quite organized a race that is the length of a marathon! But this week, Jeffrey from Pantheon longboards is holding a race of grand proportions that will really challenge push racers past their previous boundaries in a survival of the fittest and excellence of the gnarliest.