In my experience (it's probably just me), a third of my time downhill longboarding has been spent looking for gear that makes me happy. Whether that be trucks, a deck or a set of wheels, so much of my time is spent building my setup to be exactly what I want it to be.
Well, by the time 2017 rolled around, I had been happy about my setup for a long time. I had my choice of a favorite drop deck (a Rayne Reaper, at the time), and well-dialed Paris Savants. This setup made me happy in all ways but one- I didn't have a favorite wheel. And it was crippling! I was always trying out new wheels, getting used to them, and as a result I've wasted so much time that I could have been using to further my skills. Refer to figure 1 to see a representation of my frustration.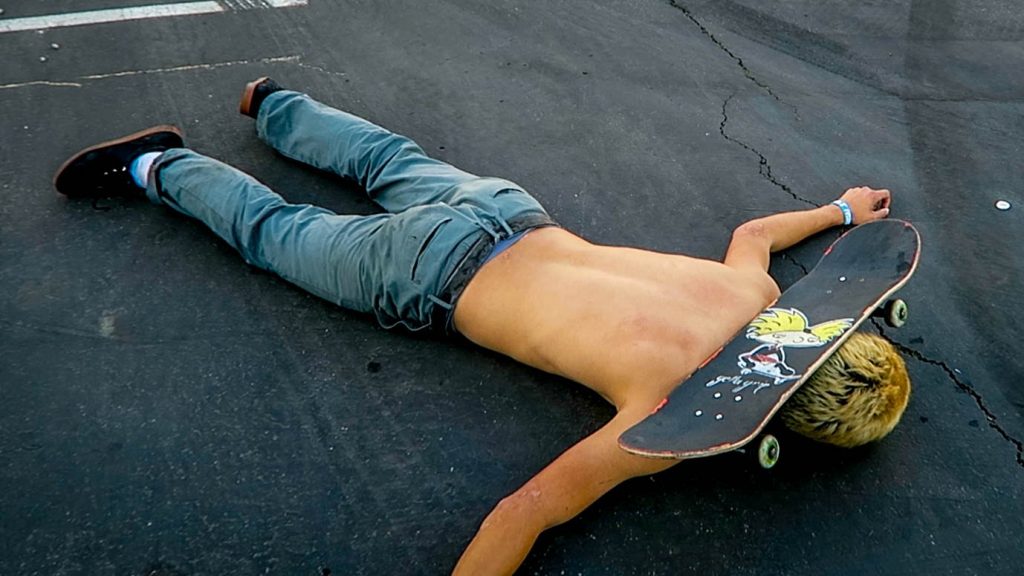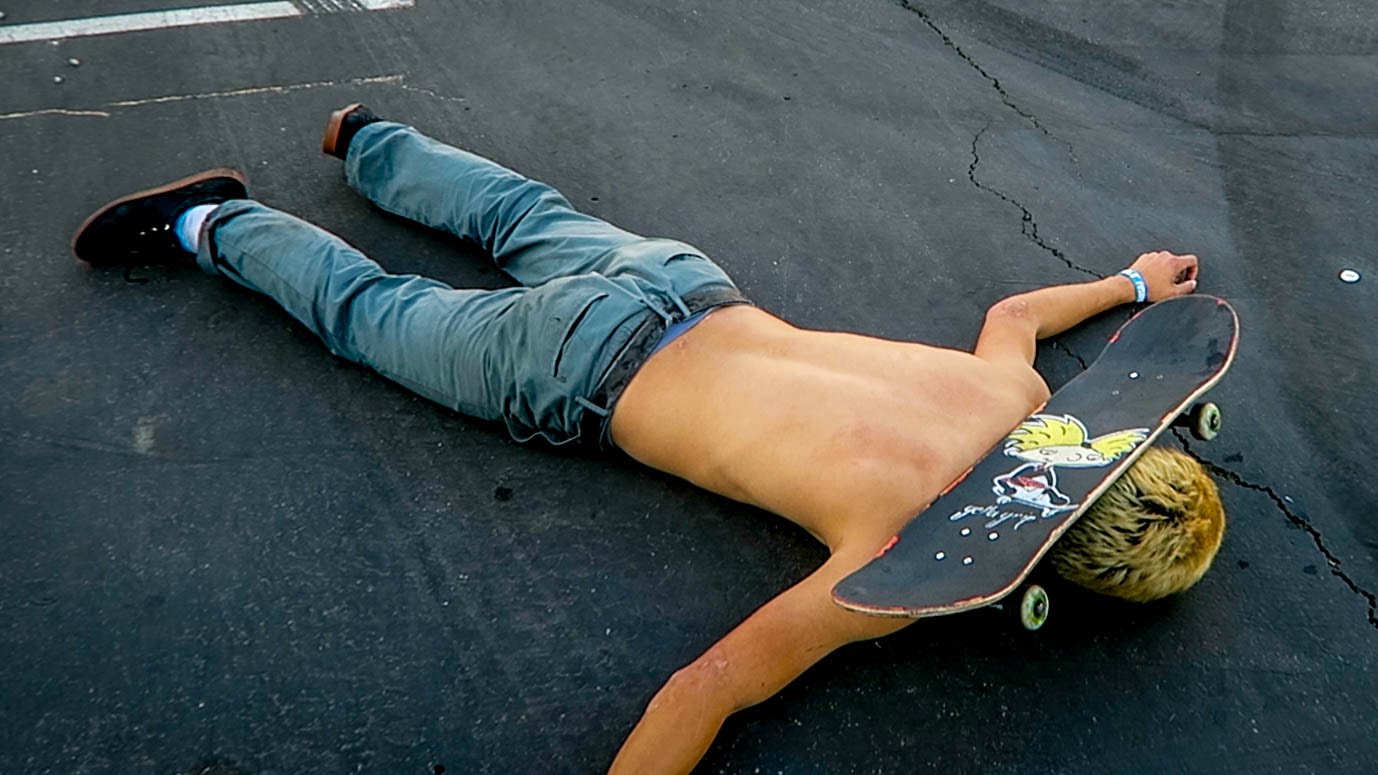 And then… Powell Peralta rolled into 2017 with the release of their new wheel, the Snakes. The first in a well-named series of downhill and freeride wheels, the Snake surprised me with an unprecedented amount of control, consistency and an iconic "hissing" sound that I've always related to a good freeride wheel.
You see, a freeride wheel that honks isn't a good one. It means that the contact patch is bouncing across the road, for lack of a better description. Contact with the ground isn't consistent, and so the slide isn't either. It makes for a fairly sketchy situation where you can't trust your wheel to keep up with your shenanigans.
However, a hissing wheel- that's a good wheel. It's the sound that results from full contact with the road, with the wheel wearing evenly, consistently over the course of the slide. Since you're not getting bounced all over the pavement, you can trust the wheel to do exactly what you want it to do. Snakes were very aptly named. They seriously hiss.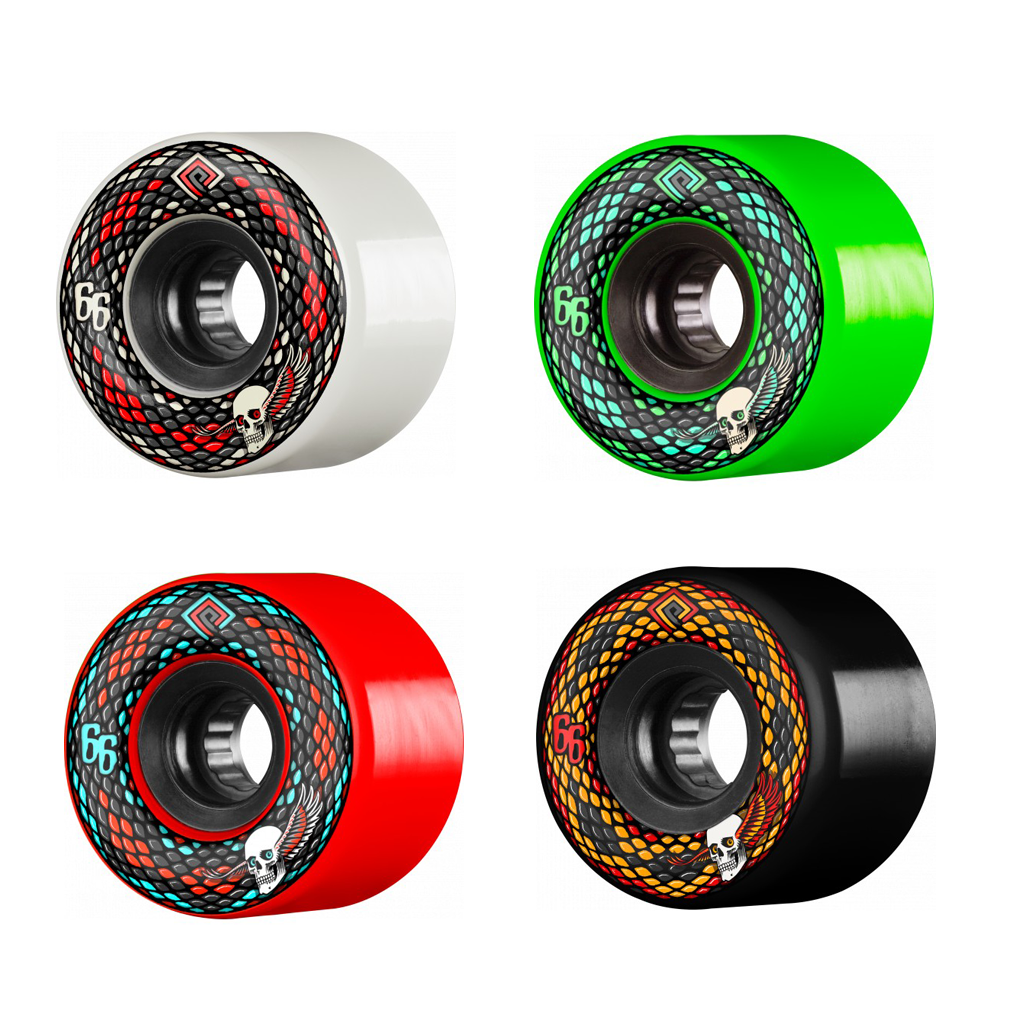 The Powell Peralta Snakes seem to be designed with a no-bs mindset. The shape doesn't beat around the bush. It is purely utilitarian, with the square-ish shape and rounding on the lips that's just enough to be useful when you first get the wheel. Apart from that, there isn't very much focus on the aesthetics of the wheel. The dyes were all chosen so that each color of wheel (except black) feels similar, and the graphics are made with water-based decals that don't affect the slide the wheel. The downside here is that the wheel graphics flake off after a couple days, but that's no issue- they're skateboard wheels.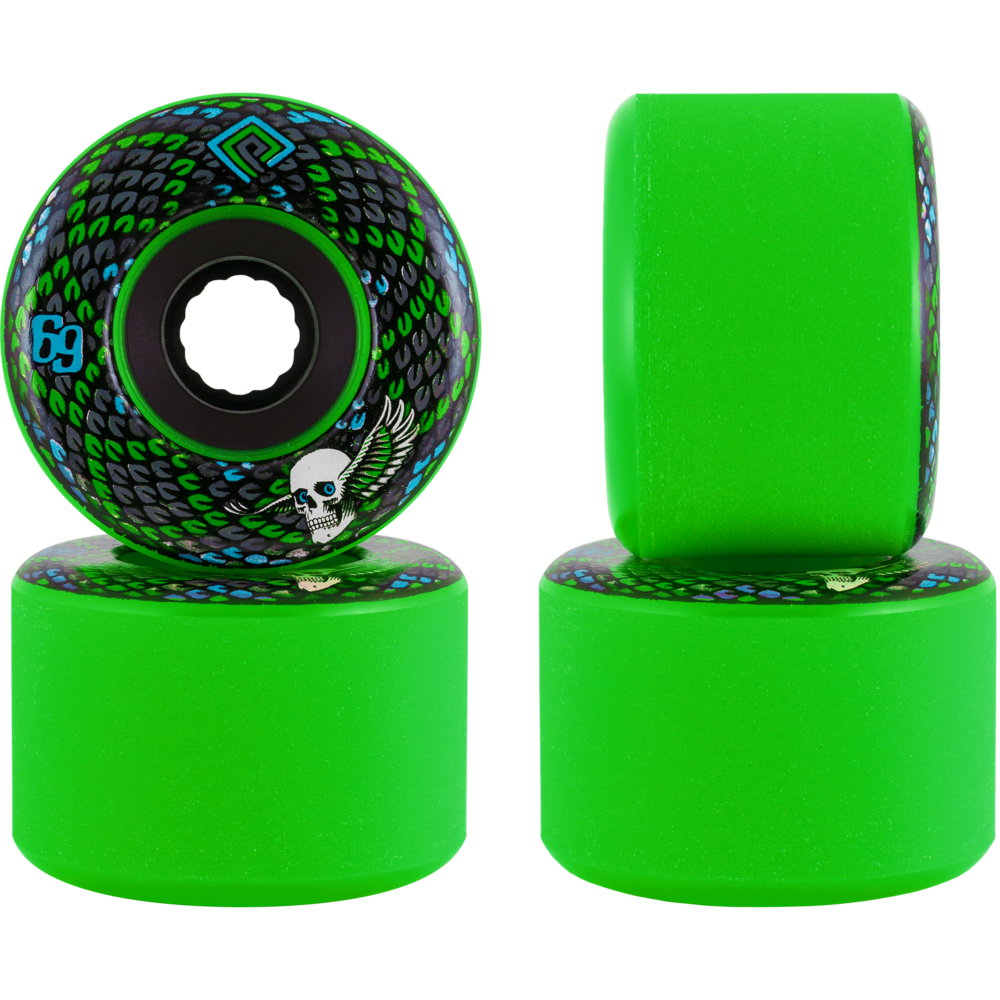 Something cool about all Powell wheels is the use of a smooth core instead of a ridged one that has mechanical locks to the urethane. Instead, they apparently bond the urethane to the core chemically. There's been a great deal of controversy over this decision, but it seems to make one very evenly supported wheel with great lip support. I haven't had any issue with it, so I have no negative remarks to make about the use of a smooth core. In fact, I'm a fan. It's the first set of wheels that I've had that don't cone. They just refuse to cone! I've never flipped them, nor have I rotated them. They just don't cone. I have heard rumors that one singular wheel has slipped off the core, but I believe that to be an isolated, freak case.
The slide of the Snakes is something I've never felt before. It's an incredibly sugary, smooth slide (I don't feel that it's quite buttery), but that's a slide feel that's not common with particularly durable wheels. Somehow, with how durable they are, they still manage to feel like a mids wheel. (A term used to describe a wheel that dies fast). They're slippery, don't kill a lot of speed, but they will kill speed if you need.
Snakes had an issue with chunking when they were first released. Whenever they ran into a curb or hit a pothole, they would chunk severely. Kevin Reimer seems to have fixed that issue now, and there's a lot less talk about chunked Powell Peralta wheels now. Again, I've had no chunking issues with my set of Snakes.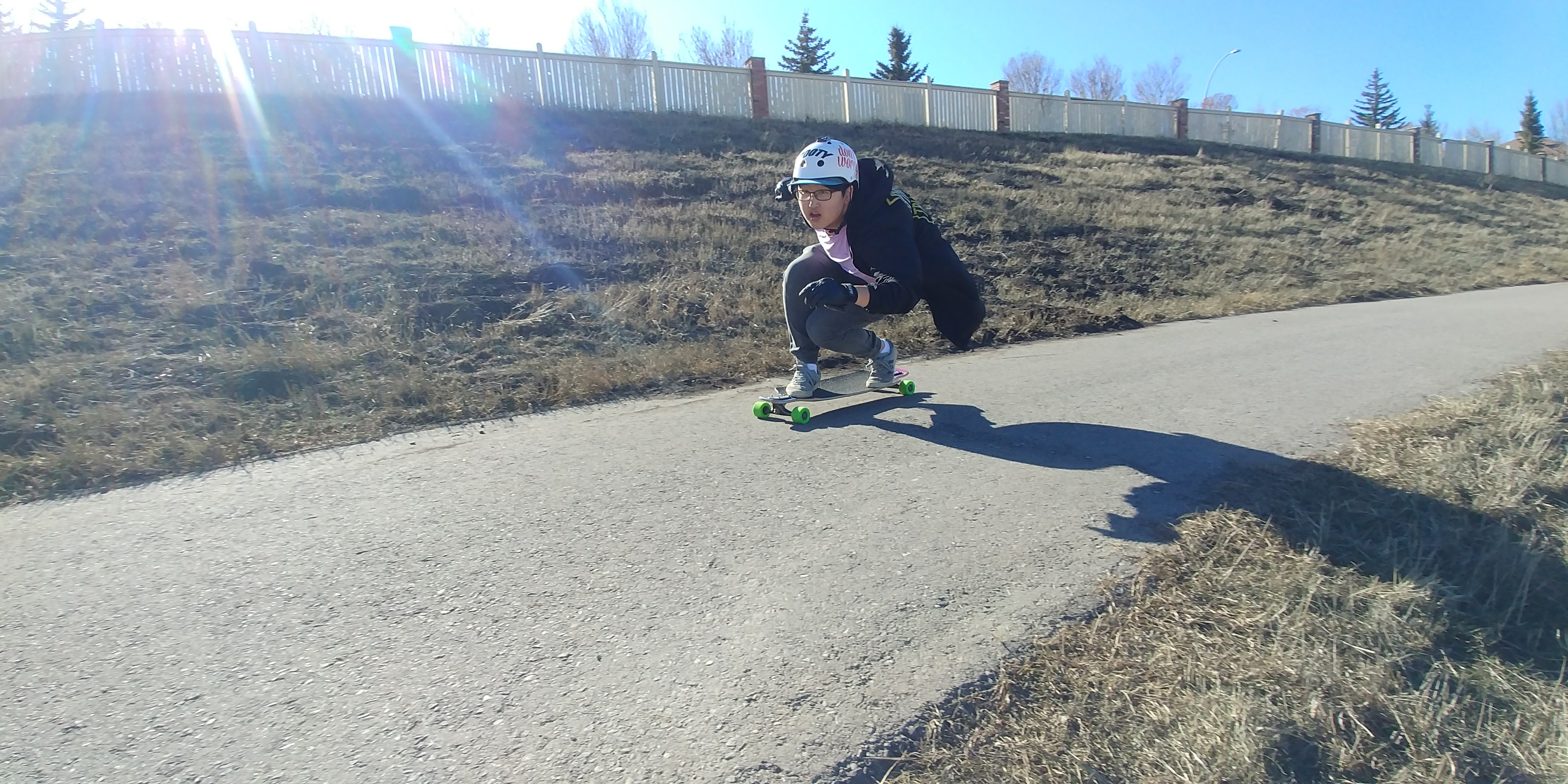 If you're looking for an incredibly consistent, durable wheel that will exceed all of your expectations for a freeride wheel, get some Snakes. You will not regret it.
---
---
Here's a video from our friends at SK8YEG reviewing the Snake. They're a bunch of cool goofs.
Stay safe, wear your helmet! Talk to a turtle.
–Ryan
Thanks to Hopkins Skate, Muirskate and SK8YEG for supplementary media. Banner image is Shane Sussman (@shanesuss).
---
Want more like this review of the Powell Peralta Snakes? Sign up below for news, updates and discounts!