This year we saw the first addition to the Blood Orange lineup in a long time with the Jammerz. We talked to Liam Morgan to find out more about what the boys at Blood Orange and Prism are up to.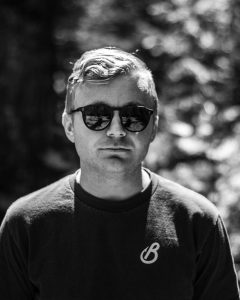 Liam Morgan is a founder and rider for Blood Orange. His style and skill are a staple in the longboarding scene. Since his introduction to longboarding, he's helped to pioneer the freeride scene into what we know today.
His resume includes work with several well known companies like Comet, Arbor and Abec11 as well as international skating expeditions, topping podiums and competitions. Liam gets to the bottom with style.
His experience and natural ability are reflected in his work at Blood Orange and translated into products like the venerable Blood Orange Morgans – Liam's Pro Series.
Continue reading →